Cocktails
CARUMBOLA Exotic and Very Berry are fabulous when you pour them straight over ice, but you can do much, much more if you use them in cocktails. Adding them to your favourite mixers gives you a wonderfully refreshing long drink that you can add your favourite fruit garnishes to – and if you really want to create a truly special taste sensation, add a generous measure to Prosecco, Cava or even Champagne for the ultimate taste of indulgence.
Because we've been so busy creating CARUMBOLA, we haven't had time to make too many cocktails ourselves, so please share your suggestions with us and we'll put your name and recipe onto the site for others to make and enjoy – this could be your chance for fame and fortune…
CARUMBOLA Exotic and Very Berry can be enjoyed in so many ways. Enjoy over ice, added to your favourite mixer or glass of bubbly then finish with a fruit garnish.
It can be mixed with anything to your liking. We tried a few combinations ourselves which we would like to share. Of course, it would be lovely to hear about any of your favourite cocktail suggestions to share with all our customers.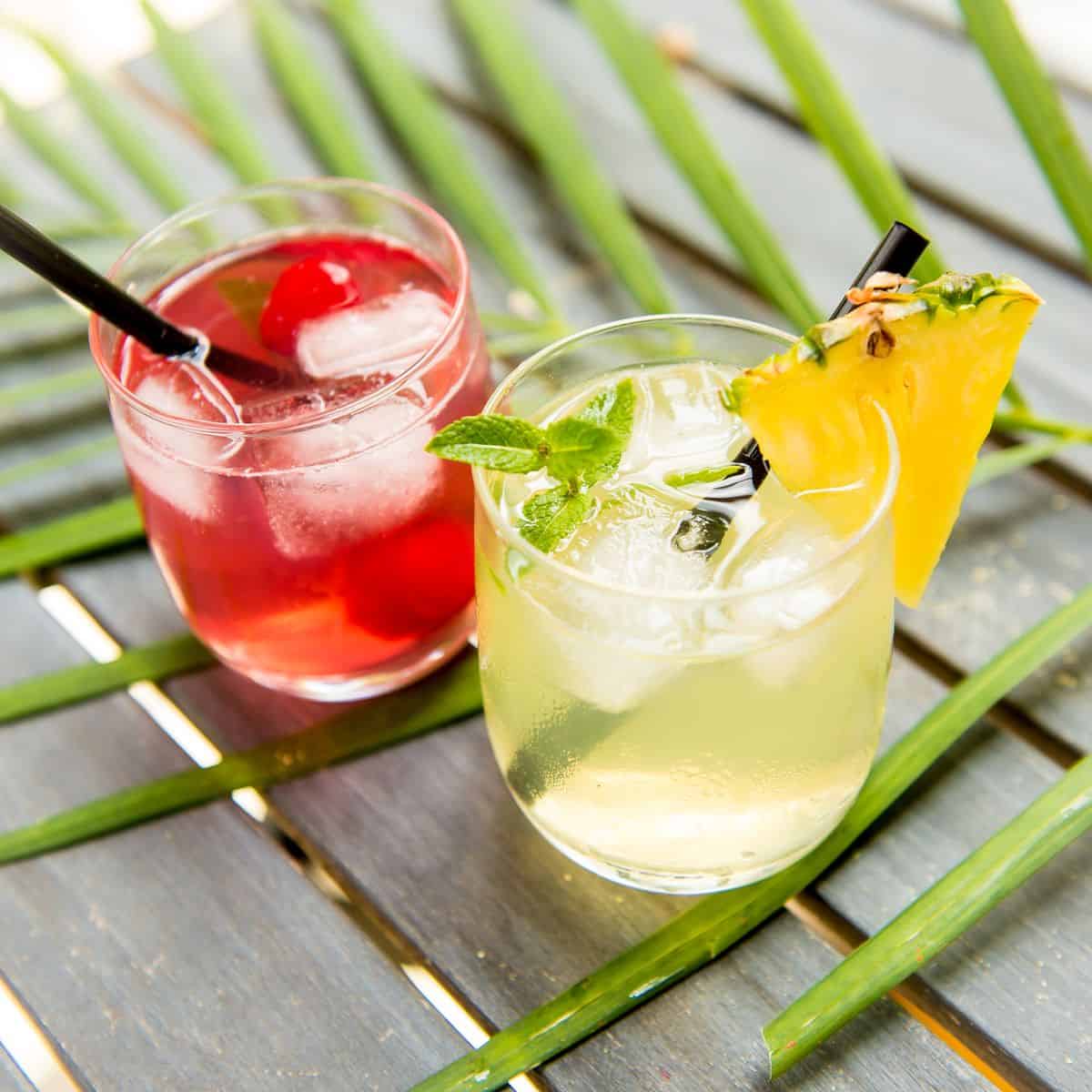 The Refresher
50ml Carumbola Exotic
Fever-Tree Naturally Light Lemonade
Cracked ice
Garnish with Pineapple and Mint
Fizzical Attraction
120ml Prosecco
40ml CARUMBOLA Exotic
Garnish with Pineapple
Berry Nice
50ml CARUMBOLA Very Berry
Fever-Tree Mediterranean Tonic Water
Lots of ice
Garnish with Rosemary or Mint and fresh berries
Scarlet Sparkler
120ml Prosecco
40ml CARUMBOLA Very Berry
Garnish with Raspberry, Strawberry or Redcurrant
Did you enjoy your CARUMBOLA cocktail?
Please share your experience on facebook or Google.